*bought this brooch the other day at Momoe Mid Valley :))*
okay!
YESTERDAY!
went Melaka for a one day trip for no reason
i slept the whole time in the car.. HAHA!
so went to my sis' office in UTeM.. nothing much
went around Melaka to find a house for rent.. =.= boring
that is why i slept the whole time in the car while finding the house! LOL
then before going home went to visit my aunt for awhile (:
when free was suppose to go historical landmarks in Melaka
so decided to go
Istana Melaka
.. and it was CLOSE T.T
then "Mr Radi" used iPhone to pick somewhere else to go
and the iPhone GPS leads to a parking space? wth lah~ haha
and btw! i got another word for my dict!
instead of GPS i call it JPS!
XD
continues.. then we ended up at the
Bukit Pipi!
*fyi it doesnt look like
pipi
at all
haha i dun remember the other name, well atleast its Historical!
ahh was it
St. John Hill
? yeah i think that's it! haha :D
that's all, END..oh yeah! while searching for the house the Driving School
called and my
P license is finally done
.. and my dad took it for me (:
the license is so LOW QUALITY almost the same as the L's noob!
oh well i can drive anywhere now! (: *jump of joy
they even give the P stickers to stick it on the car!! :DDD *i got no car anyway! XD
NOOB! XD
so yeah.. that's almost all of it.. haha BORING much!
now pictures! :D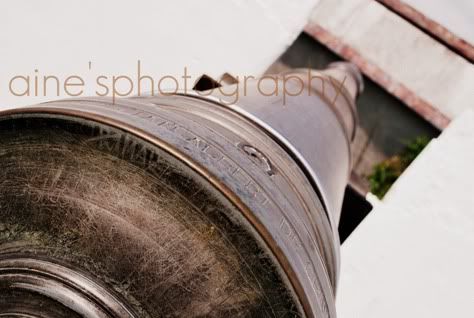 these are the only picture for now!
haha i said like im going to post lots of picture.. but ended up 3 pics ony
XD will be might be posting more later
byeeee!
p/s : cant wait to drive! :D
pp/s: awesomely excited for SHINee's comeback! :D